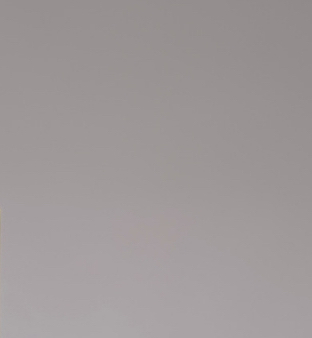 Jonah Sun is an indie-electronic artist based out of San Francisco, CA. Utilizing his unique setup of keyboards, midi controllers, vocal effects and drum machines, he creates powerful, emotionally charged music that blends cinematic, piano-driven melodies with dreamy synths and captivating vocals reminiscent of The Postal Service, Cursive, and Built to Spill.
Formerly known as Solis Luminati and one half of the indie hip-hop duo PoorboyRichkid, Jonah has spent the last several years building his name in the San Francisco music scene. In late 2017, "The Only Brown Panda," off his Molecules and Dreams EP, was featured in heavy rotation on Live 105's (now Alt 105.3) Soundcheck radio program, and Live 105 Music Director Aaron Axelsen named Molecules and Dreams "one of the best releases from the Bay Area in 2017."
"Jonah Sun has blood and bones made of musical notes and rhythm. He's one of those guys who can pick up any instrument and play you the song you just requested. He's a natural-born performer known for very experimental sounds, pushing the boundaries of what we think of as hip-hop, indie and electronica. He manages to pull them all into one, gripping the listener tightly, laying his own vocals on top and bringing you on a musical journey of sorts, through emotional highs and lows. His voice is amazing, his productions are perfect and his stage presence is mesmerizingly energetic. Prepare for the journey."
-Benjamin K (You're Welcome, The Great Northern, Monarch)
They were playing a Thursday song at the venue I was at last night and I rembered the time In 2001 when I had a tic…

https://t.co/tuEb0KG6P7